Commitment to Excellence
---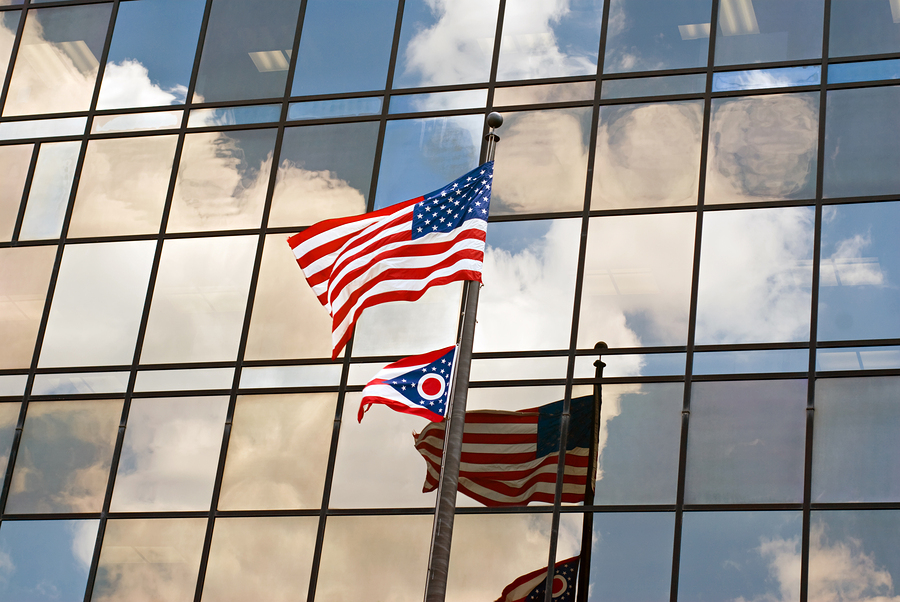 Amer-A-Clean is a commercial cleaning company that offers full service to Morris, Passaic, and Sussex County. Family owned and operated since 1999, we pride ourselves on the highest professional quality. Our trained and experienced staff members are friendly, courteous, and dependable.
Amer-A-Clean can offer you a wide variety of services including, General and professional office buildings, Medical and Dental Practices, Healthcare Facilities, Imaging Centers, Business and Corporate offices, Financial Institutes, Schools and Health clubs - Fitness Centers.
Our goal is to customize and design a plan that fits your needs. Whether you are a small company or large corporation, we will provide an expert cleaning at a competitive rate.
The trusted choice
---
Our business thrives on our ability to provide, and perfect, a healthier environment for our clients. We see ourselves as an extension of your company and pride ourselves on exceeding all expectations.
With constant communication from our service department to our highly trained cleaning staff, we excel at providing the best customer service imaginable.
Supervisors will routinely inspect your facility to ensure our trained staff constantly meets the expectations of our company.
Whether your business requires daily, weekly, or bi-monthly office cleaning service, we will customize a program specifically to meet your professional needs. We provide you the opportunity to focus on your business, while we ensure your workplace is both clean and healthy, all at an affordable price.
Amer-A-Clean is fully insured and bonded, providing liability, property damage coverage, employee bonding and all other applicable forms of insurance coverage.